Do you find cleaning of the automotive parts to be a cumbersome and expensive task? Does the maintenance of your automotive systems take a toll on you? Well, then it is time for you to consider one of the easiest and trusted options for cleaning automotive: the burn off oven. This type of oven works on the principle of 'heat cleaning' and is considered ideal for industrial use.
What are the Benefits of Burn off Ovens?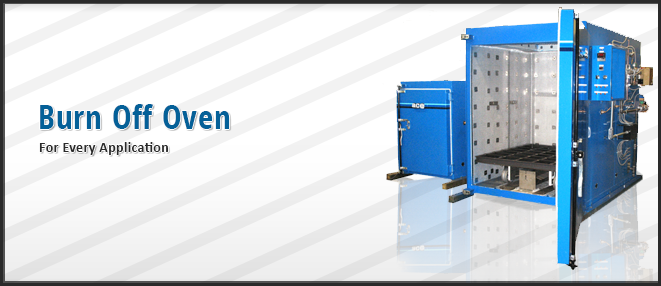 These ovens have the following distinctive benefits:
They are 100% pollution free
They negate the need to use acids, chemical cleaners, solvents, and other such hazardous elements for cleaning purposes
They are environment friendly as they emit only odorless and harmless water vapors and carbon dioxide into the atmosphere
They can clean multiple parts of an automotive system such as engine blocks, cylinder heads, clutch and brake components together at the same time
They come with the option of complete automation, which helps in saving labor costs
They are completely safe and easy to operate
The fuel efficiency rate of such ovens is high
They are cost effective
Use of Industrial Ovens in Automotive Cleaning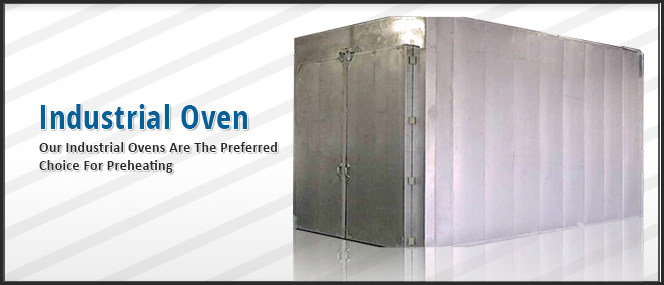 Automotive cleaning has always been a complex and intricate procedure requiring special treatment and processing for components like engine blocks, brakes, and clutch parts. It is especially tough to keep parts like crankshafts, rods, and stators free from coating or rusting. All these issues can be combated with the help of industrial cleaning ovens.
These ovens are made up of an outer shell, inner covering, a burner, an afterburner, water suppression systems, exhaust outlet, control switches or valves, and a relief door to manage oven pressure. When one or more automotive component is placed in the oven for cleaning, the coating of impurities is stripped with heat. This process is called as "pyrolysis". The oven chamber is deprived of oxygen, which causes the decomposition of the organic chemicals when they are subjected to severe heat. In case of overheating, the water suppression systems help in maintaining the temperature inside the main chamber of the oven.
Easy to Operate Heat Cleaning Ovens:
Latest cleaning oven models come with easy-to-operate control switches. The user just has to load a rack of parts that need to be cleaned in to the main chamber, set the desired temperature and other parameters or select the best suitable option from specially designed programs and press "Start".
Specially Designed Heat Cleaning Ovens from Armature Coil
We are the pioneers in the manufacture of controlled burn off ovens. Armature Coil is a family business, and we are one of the most trusted names in the industry to provide industrial cleaning ovens. We provide high quality equipment that are efficient as well as budget-friendly. To know more about our wide range of products, please visit our website www.armaturecoil.com. For any further assistance, you can give us a call on 800.255.1241.