Armature Coil Equipment - ACE is known as the thermal process technology experts. Our industrial ovens are the preferred choice for preheating, drying and curing processes across numerous industrial sectors.
No matter what your application, there are ample options from our range of standard or customized industrial ovens. Our industrial batch ovens are designed to offer maximum ease of use and maintenance. We lay great emphasis on building our ovens to stringent industrial standards and you will instantly know this when you use an ACE product.
Our products are most energy-efficient adding incredible value to your bottom-line. In addition, we integrate the best components (such as Honeywell, MAXON and Bradley) to craft a truly-world class oven.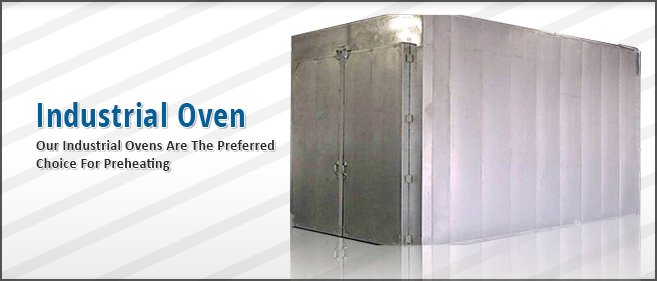 Our range of standard industrial batch ovens are available in twenty standard sizes and designed for 500°F maximum operating temperature. These ovens offer industrial design quality which are used successfully in finishing systems throughout the world. If you don't find what you are looking for, we can offer you custom ovens in features and specifications as per your requirements.
Whether you need heat treating, finishing, curing or drying oven, there's one oven that fits your need. ACE Equipment is an experienced industrial oven manufacturer in the USA, which can help you with these equipment. No wonder then, that industries such as nonwovens, technical textiles, paper and film web converting, medical devices, textile finishing, fabric laminating, tubing and insulated wire have relied on our superior products for years.
Knowing well that a brand doesn't simply stand on good products, we also accentuate our offerings with warm salesmanship. Our teams will serve you with a smile and give your doubts a patient hearing. To know more about ACE industrial ovens, call toll free 800-255-1241 or ASK Scott Now!
Be productive this quarter. Request an Oven Quotation
or download a Request for Quotation Form - MS Word doc Install it Yourself Batch Oven Kits - PDF Specifications