Electric motors face hindrance in normal functioning because of moisture. The motor windings operating in damp atmospheres need to be dried periodically to avoid any malfunctioning or accidents. There are various tools that can be used for this purpose. One of the most useful and cost effective tool is a drying oven for electric motors.
How do drying ovens help in curing damp motor windings?
For drying out an electric motor heat is the best way to get rid of moistness and condensed dampness. Motors that operate near dams or in rainy areas are often subjected to constant moisture. In winter season, the inners parts of the electrical motor come in contact with condensed vapors and get humid. If a motor is not used for long period, it's winding get damp because of the condensation phenomenon.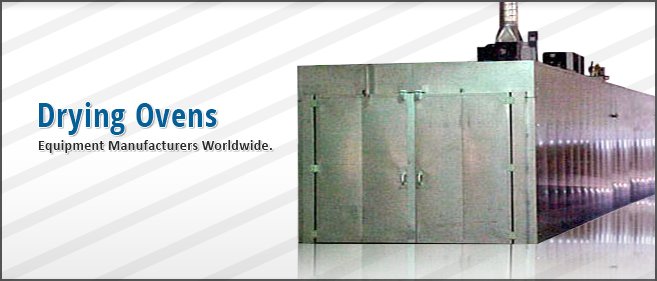 When set at the right temperature, gas or electric drying ovens can help in the evaporation of moisture. When the parts of electrical motors are too bulky and heavy to be carried around, a make-shift (temporary) oven can be made around the motor using tarpaulin covers, insulating boards, and electrical heaters. It is essential to keep an outlet for moisture in the electric motor drying oven. Also, make sure that you avoid overheating as it will hamper the working of the electrical motor.
What are the benefits of using drying ovens?
Drying ovens prove to be beneficial because of the following reasons:
•They eliminate the need for open flame or torch flame, which are harmful for electric motor components
•They help in uniform and complete drying of the motor windings
•Drying ovens are very easy and safe to operate
•They can be purchased at cost-effective prices
Superlative Quality Electric Motor Drying Ovens by Armature Coil
Armature Coil manufactures state-of-the-art drying oven for electric motors. Our equipment is designed and engineered for precise and satisfactory results. To know more about us, please visit our website. If you need any assistance, give us a call on 800-255-1241.