Drying ovens are used by diverse industries for simple applications as well as complex processes. Drying ovens offer controlled heating and temperature uniformity for applications such as drying and sterilizing glassware, bonding and curing metal parts, etc.
These ovens basically operate from an ambient temperature range up to 1000°F (538°C). Depending on the application, drying ovens can be designed with a conveyor for batch or continuous processing. Moreover, high performance drying ovens are available in multiple sizes, various processing requirements, and variable temperature capabilities. Also, manufacturers offer different customization options to meet clients' laboratory and production applications.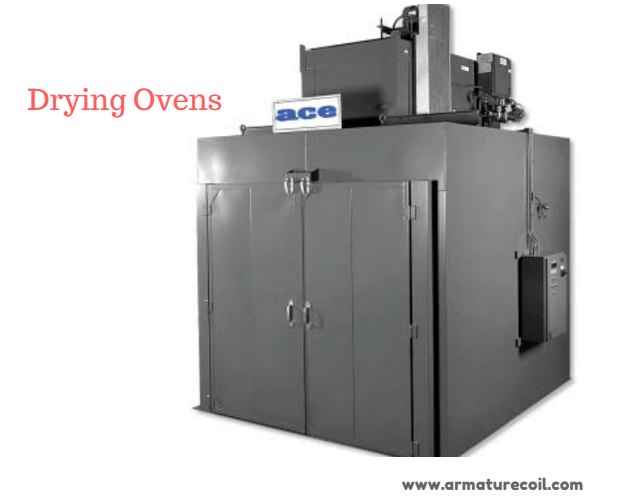 General Features of Drying Ovens
Basic drying ovens include the following features:
HEPA filtration
Programmable controls
Clean process capabilities
Inert operating atmosphere
Corrosion resistant interiors
Factors to Consider When Selecting a Drying Oven for Your Applications
You must consider the following crucial aspects when selecting a suitable drying oven for your laboratory or production application:

Heat-up Rates: A drying oven should possess sufficient heating capability. It must heat the material or component to the desired temperature within a specific time. Apart from the oven's heating capability, there are other factors that are crucial to determine heat-up rates:

Size and shape of the material to be heated or dried
Thermal conductivity of the material to be heated or dried
Velocity and direction of the convection air that impacts the material's surface
Soak Times: The amount of time that the material requires to reach the desired temperature is known as its soak time. Actual heating of the material starts after it has elapsed the soak time. For applications that require precise temperature controls, drying ovens with programmable controls are ideal. These ovens do not initiate the soak cycle until the product or oven chamber has reached a set temperature.
Cool-down Times: The amount of time required for the heated air to exit the oven chamber, and cooler, ambient air to enter is known as cool-down time. Drying ovens should have appropriate controls to allow the operator modulate the oven temperature, depending on the application requirements. This is necessary to ensure a controlled cooling rate is maintained in the oven.
The above mentioned points will help you ask correct questions to the oven manufacturer or supplier. By getting the answers to the questions, you will be in a better position to choose an appropriate drying oven for your applications.